Not all professional photographers are created equal. I use the best professional photographer in Kansas City to shoot the photos for my clients' listings. Top quality listing photos means more people view your home online, which means more people come see your home in person, which means your home will sell fast for top dollar. Win-win!
To show you the difference between a normal pro photographer and MY pro photographer, check out the photos below. These are from a recent listing of mine. The first photos were taken by a normal pro photographer a couple years ago when my clients bought this particular home. The second photos were taken by MY photographer when we listed my clients' home for sale this past year.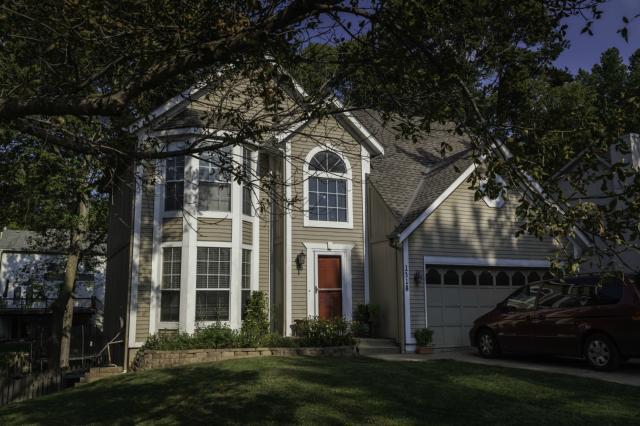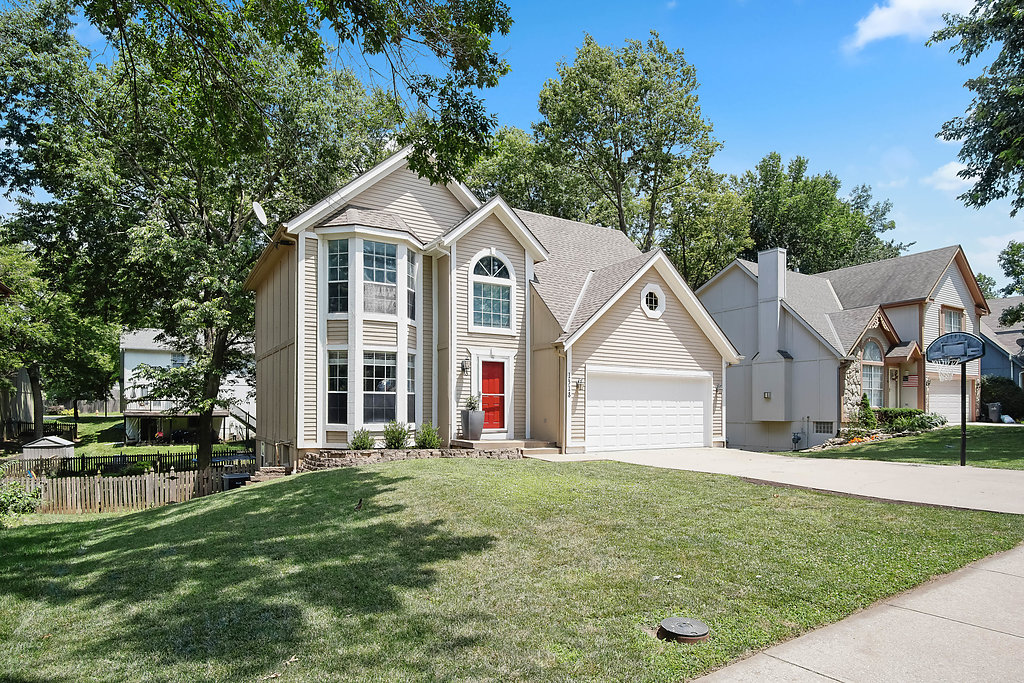 You can already see a massive difference! This would be the first photo anyone looking online would see. Which one do you think will get more people to click on the listing and look at more photos?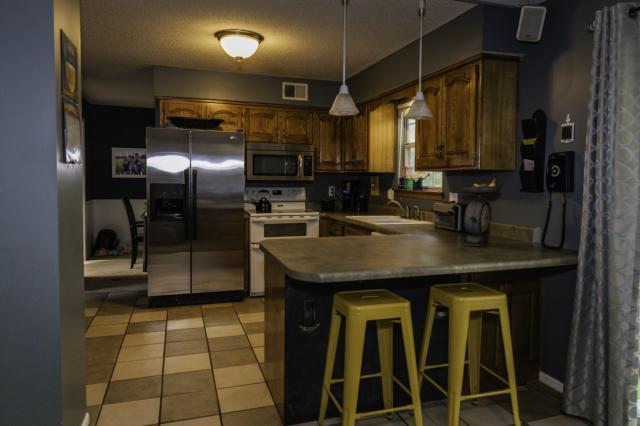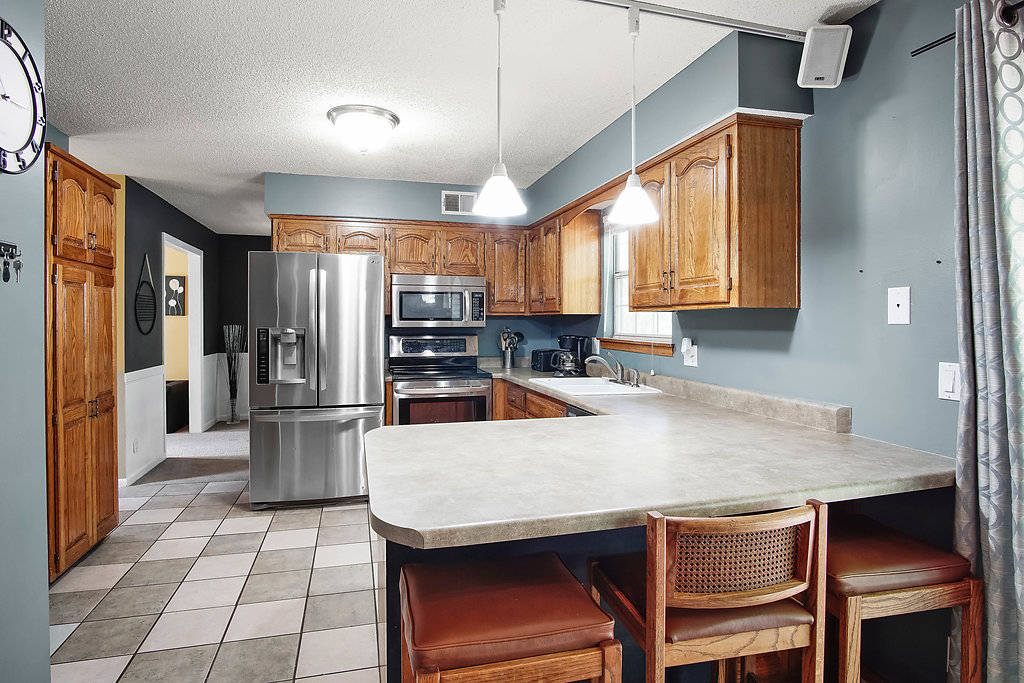 See a pattern here? A photographer who understands lighting makes a world of difference! And I might add, these photos aren't doctored to be unrealistic. The home is more accurately reflected by these second photos, with proper lighting.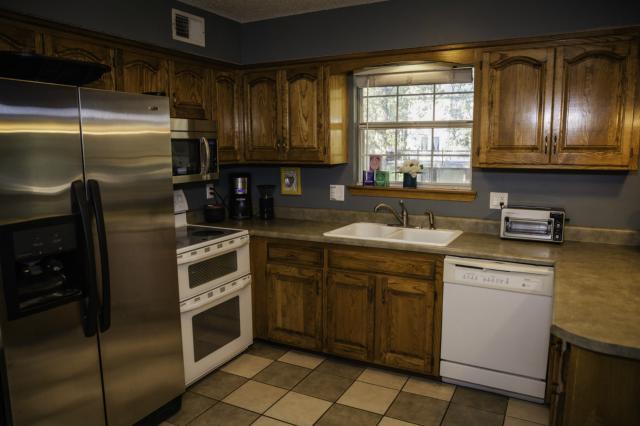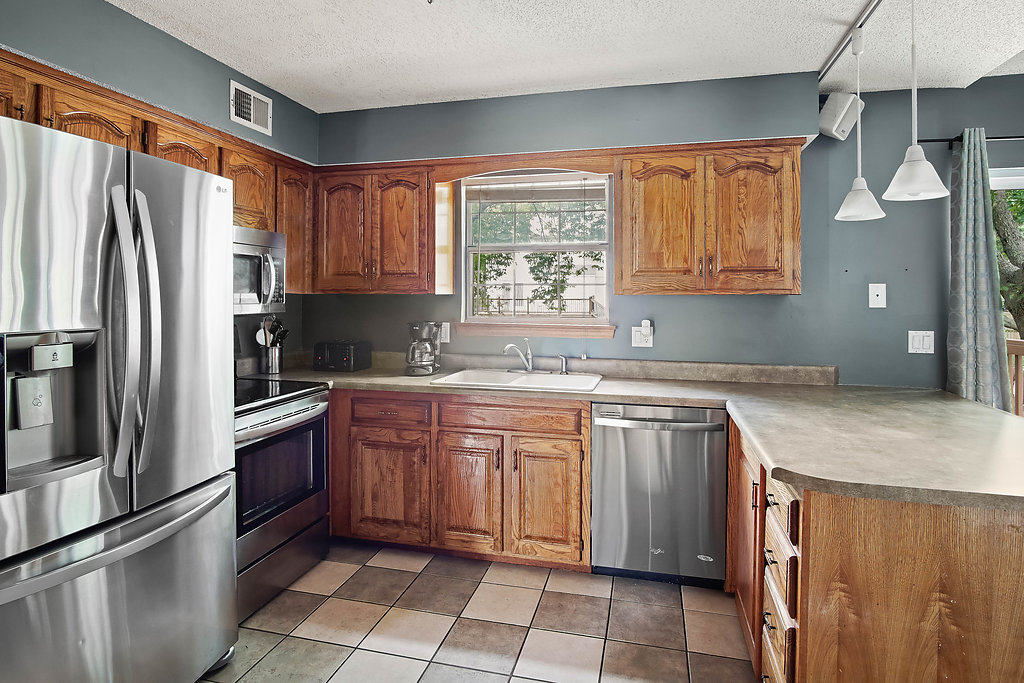 Next up is the living room right by the kitchen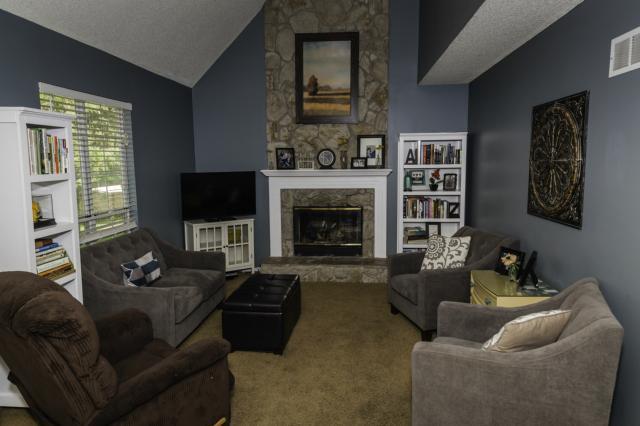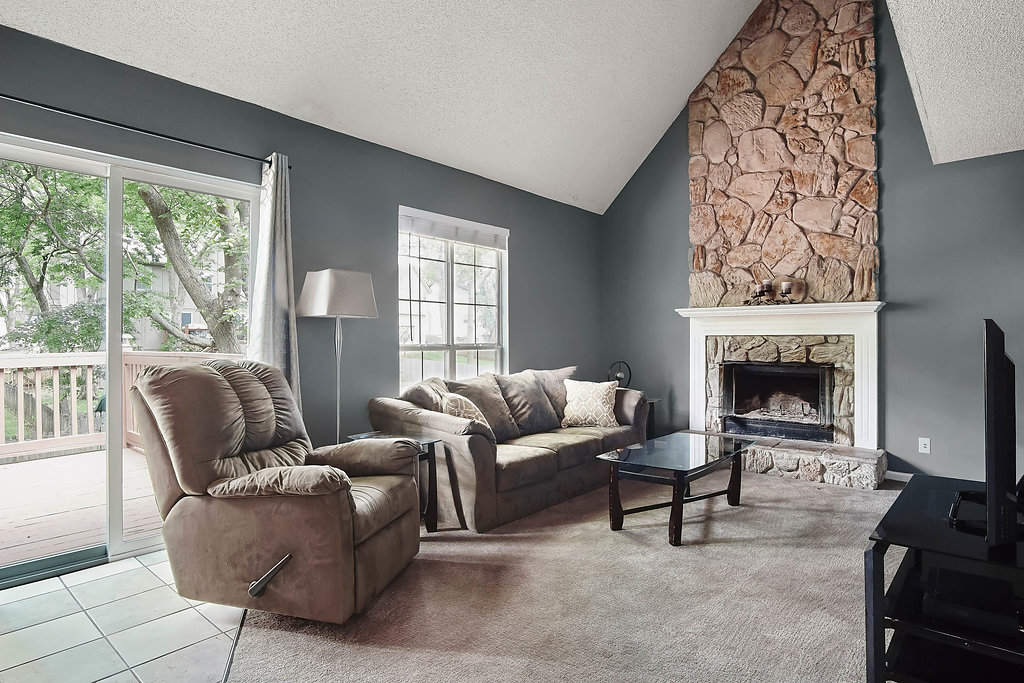 Now for the master bedroom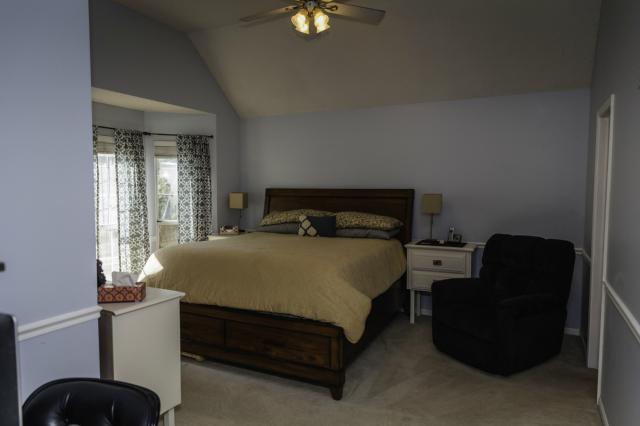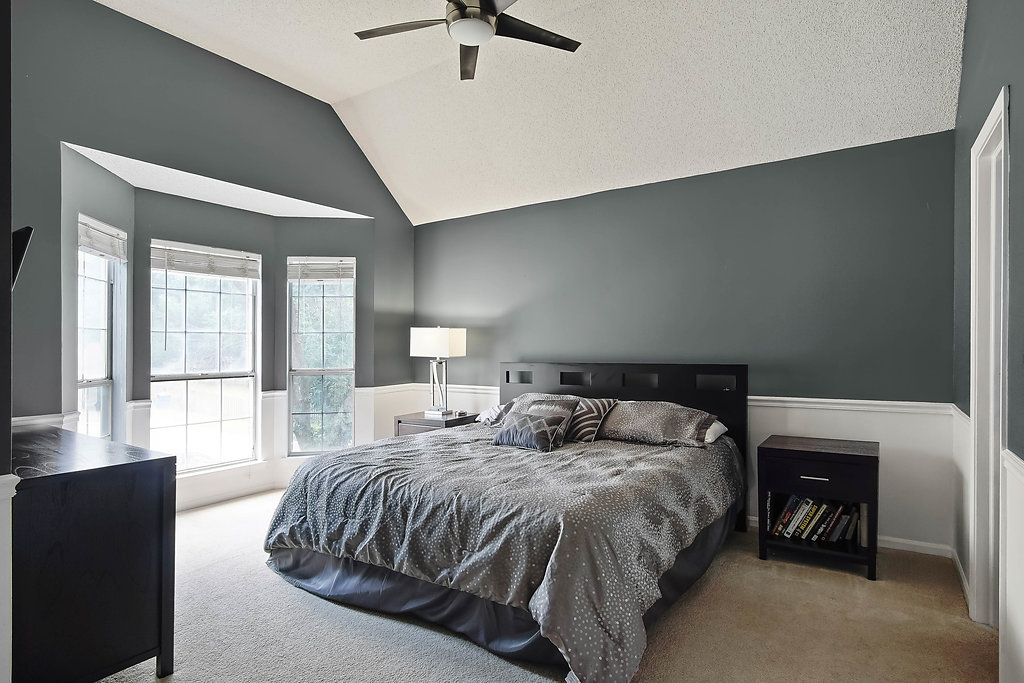 And the master bathroom....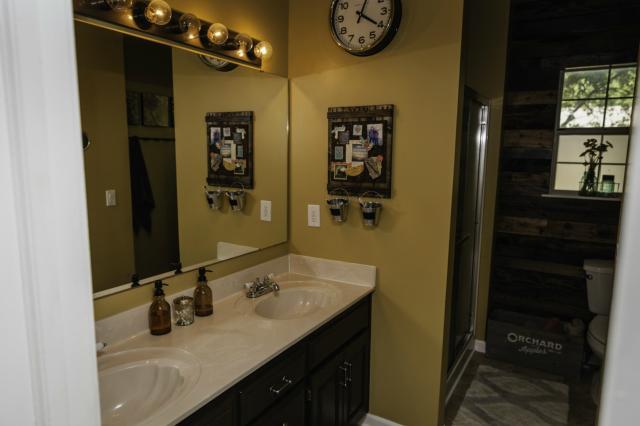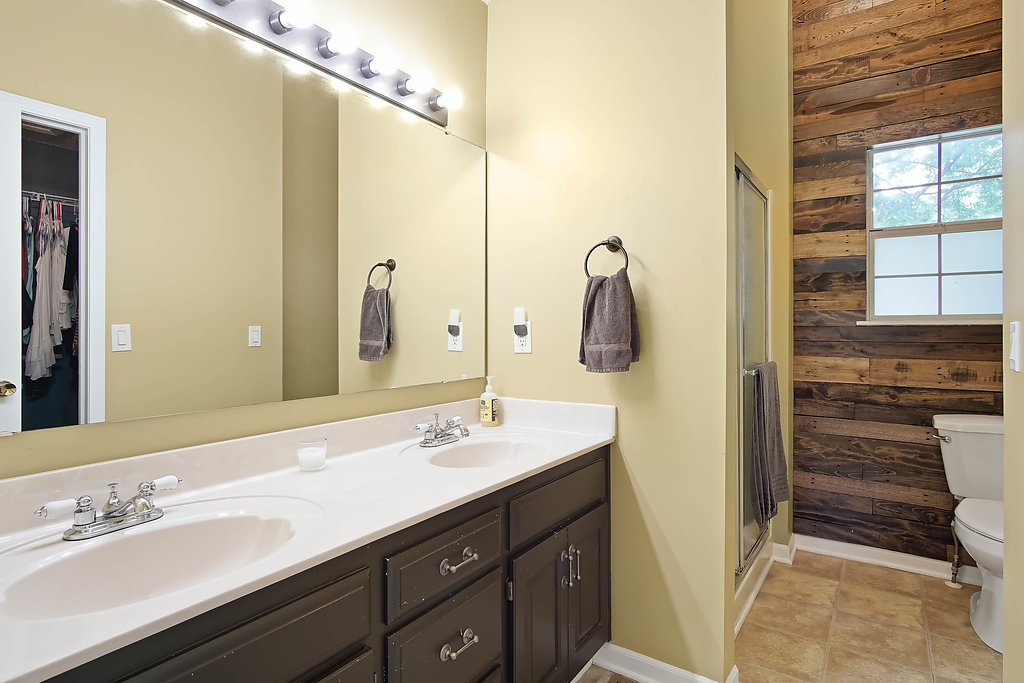 And finally, we end with the finished basement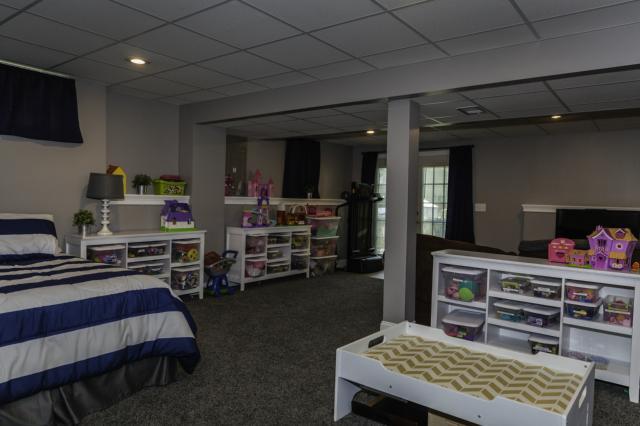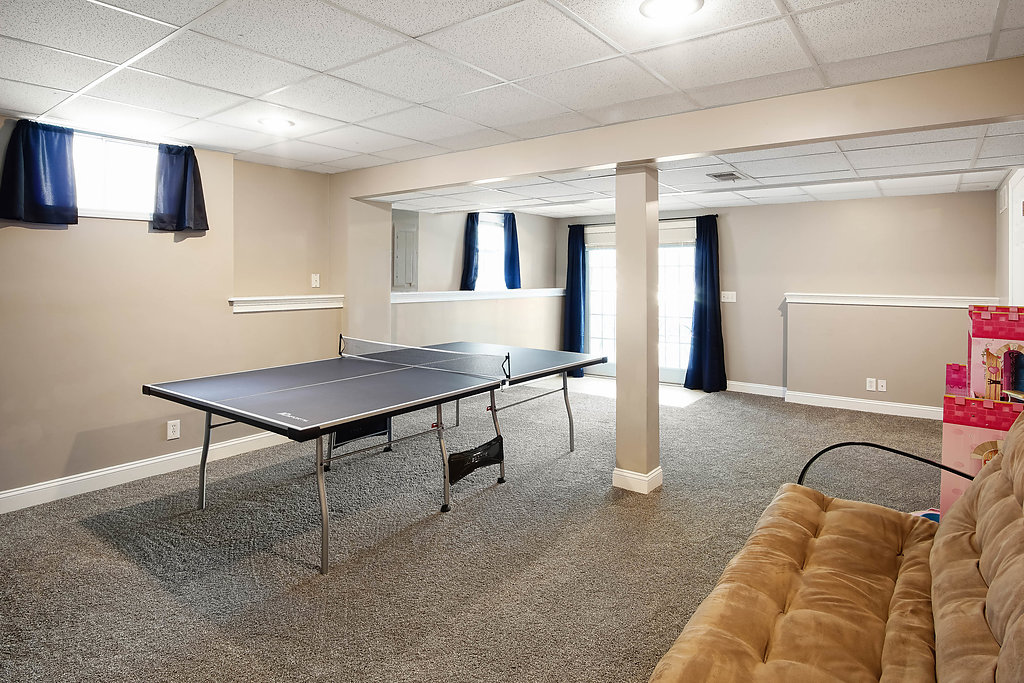 The quality of photos taken of your home will make a huge difference in how many people view your home online, and come see your home in person. And that in turn makes a huge difference in how quickly you sell your home, and for how much money you sell your home.
For a fast home sale where you maximize your home's value by getting top dollar, work with a real estate agent who understands the importance of high quality photos, and has the connections to get them!